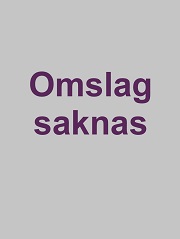 Real Leaders
270.00 kr
Produktnr.:
5615
Utgave:
201801
I salg:
08.03.2018 - 03.05.2018
Språk:
Engelsk
Beskrivelse:
Real Leaders is the world¿s first sustainable business & leadership magazine. We aim to inspire better leaders for a better world; a world of far-sighted, sustainable leadership that helps find solutions to the problems that 7.5 billion people have created on a small planet.
Utkommer:
4 ganger årlig
Neste utgave:
« Tilbake
Hvor kan magasinet kjøpes?
| | |
| --- | --- |
| Butikk | Adresse |
| Butikk | Adresse |
| Butikk | Adresse |
| Butikk | Adresse |