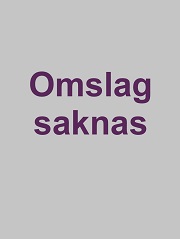 Man on the Moon
176.00 kr
Produktnr.:
5676
Utgave:
201802
I salg:
16.08.2018 - 09.10.2018
Språk:
Engelsk
Beskrivelse:
A male magazine about mens dreams, Man on the Moon tells different stories for every man who are looking for a dream, who is sure that he can change the world and for that he has to change himself first.
Utkommer:
4 ganger årlig
Neste utgave:
« Tilbake
Hvor kan magasinet kjøpes?
| | |
| --- | --- |
| Butikk | Adresse |
| Butikk | Adresse |
| Butikk | Adresse |
| Butikk | Adresse |